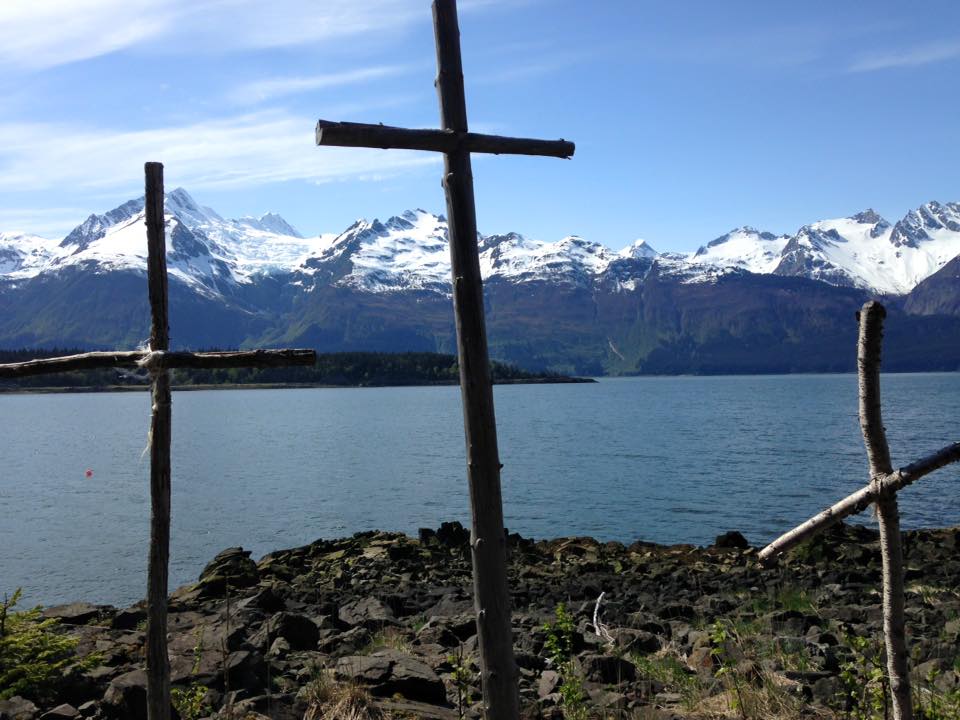 Itinerary: We'll fly out of Charlotte on Wednesday (15) to Juneau, AK, arriving late that night. On Thursday (16), we'll spend the day touring and enjoying the city (Mt. Roberts tram, Mendenhall Glacier, Juneau downtown, and the Chapel by the Lake). On Friday (17), we'll take a ferry to Haines – where our work begins! We'll work at the beautiful and tranquil Echo Ranch Haines Bible Camp, with some opportunities to meet and serve local youth. We'll be in the Haines area from the 17 to the 24, and on Sunday (19) we'll ferry over to historic Skagway to worship at First Presbyterian Skagway, enjoy lunch, and then head out on a tour beyond Skagway to the Yukon – Canada! On Friday (24), we will take the Fjord Express – look out for wildlife – back to Juneau to enjoy some great seafood on the docks before heading home to the Carolinas that afternoon, arriving in Charlotte Saturday morning (25).
Cost: $850, after securing funding from Dobson Volunteer Service Program ($750). This includes tours in Juneau and Skagway. Passports required – so get yours now if you don't have one.
Deadlines: Apply with UKirk and Dobson by February 1, deposit (non-refundable) of $300 due February 13, second payment of $225 due March 20, and last payment of $225 due April 17.